( Hard Rock...with a punkish feel )
Videos | Pics | Music
Debut Album "Get MAD" EP is OUT!!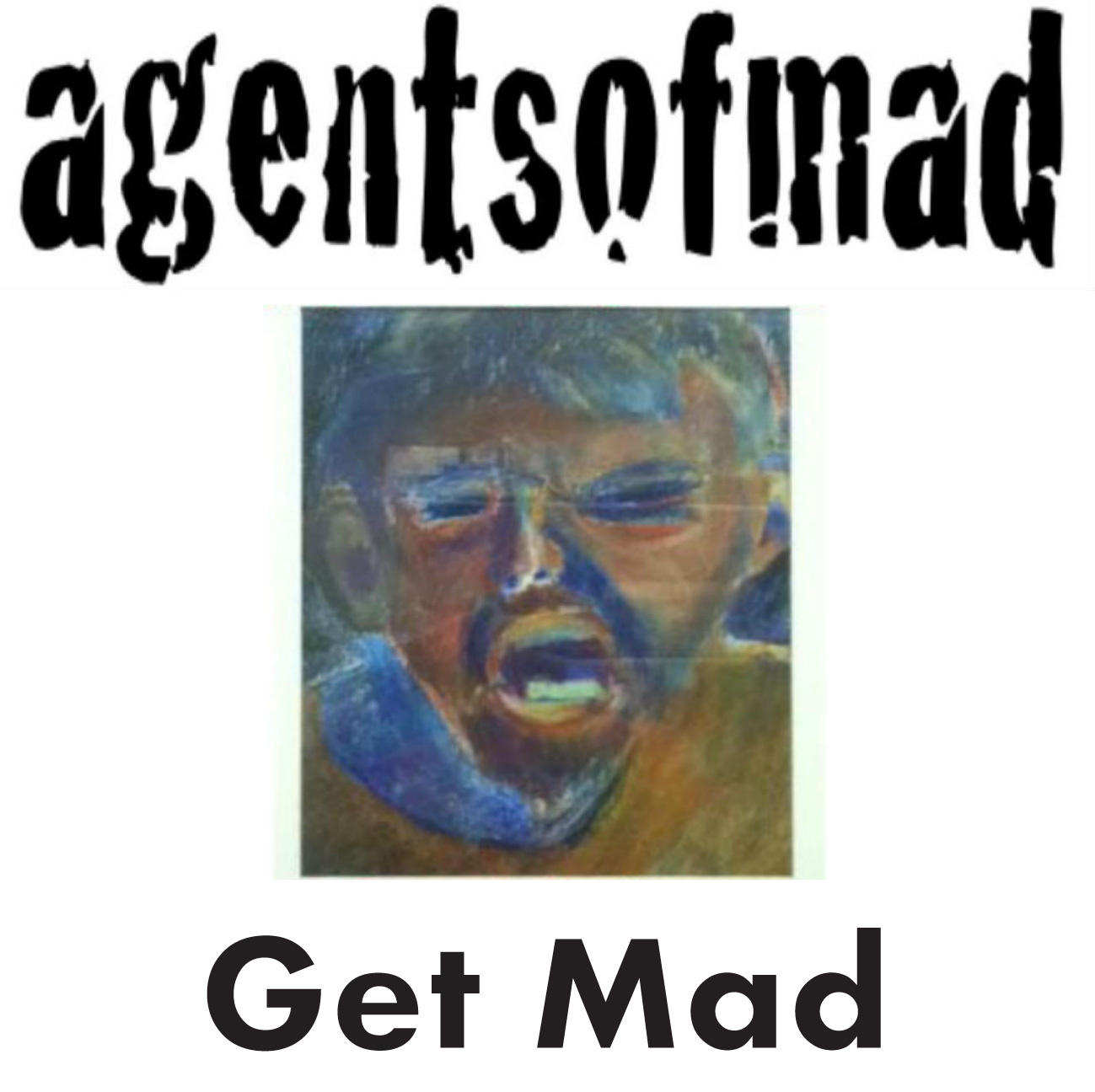 You can buy it at agentsofmad.bandcamp.com

or at

or at
iTunes
or at
Amazon
or you can stream it at




or at

Last.fm

Thanks for your patience.

The lyric only and acoustic performance videos are here!
Audio Player
Click on the song title to play the song...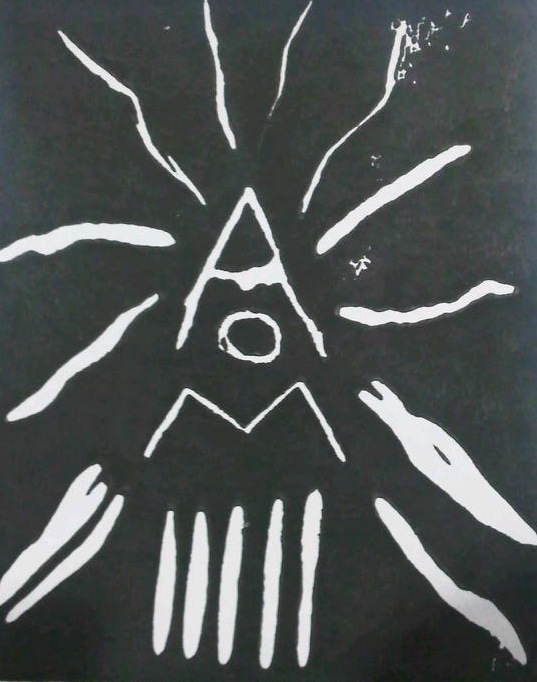 This is another piece of art...maybe an interior print?...This is a block print that I carved into a Linoleum block and hand printed...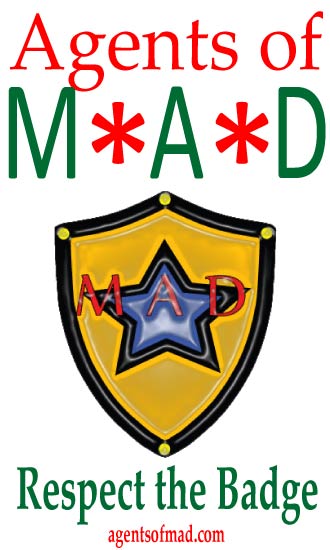 BRAND NEW....either a second album cover or possibly a different album name? ...

In the meantime, check out our Reverbnation page...